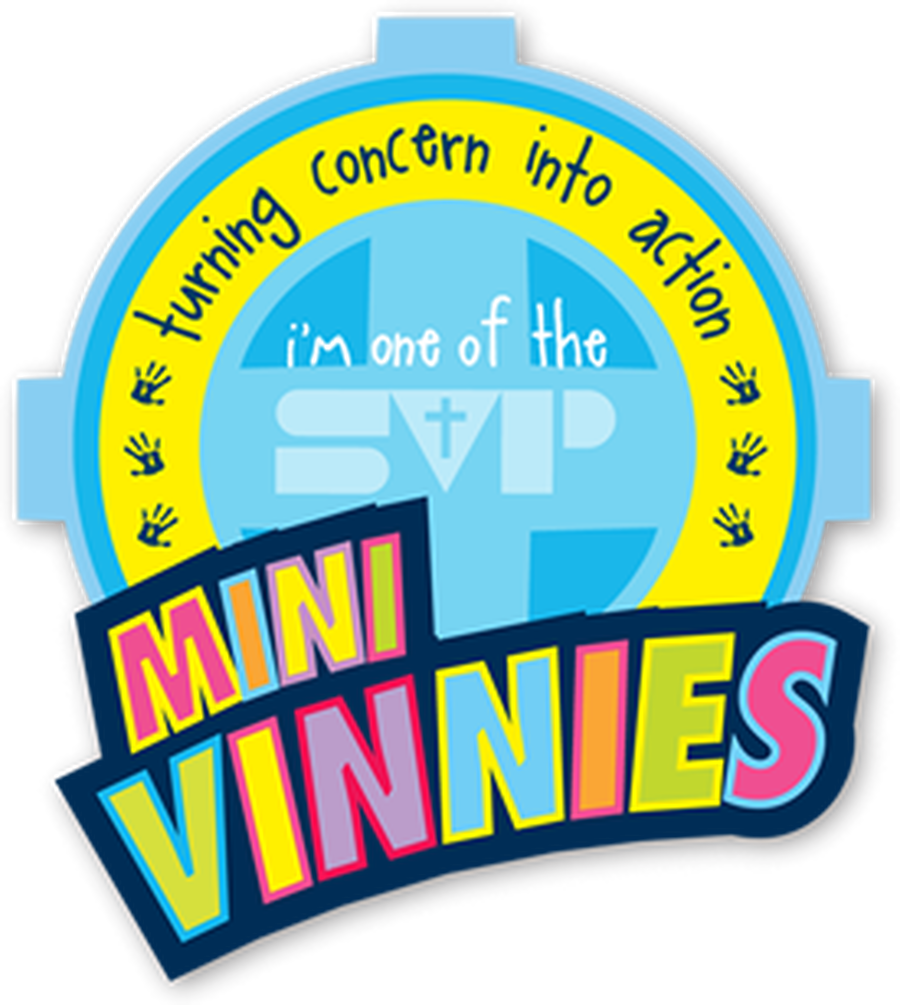 Mini Vinnies- Society of St Vincent de Paul
'Mini Vinnies' are children aged between 7 to 11 (or younger) who, with the permission of their parents and the support of their Schools, are encouraged to embark on their first steps as possible 'Vincentians for life'.
As Mini Vinnies, the youngsters have their own 'treasured' Prayer, Pledge and Badge, a dedicated website and a range of bright and colourful documents which guide them in their formative steps - helping and enabling them to become in every sense, young Vincentians - or 'Mini Vinnies'.
Here are our newest recruits for 2018:
December 2018- The Mini Vinnies spread some Christmas cheer in the community and visited a local resident.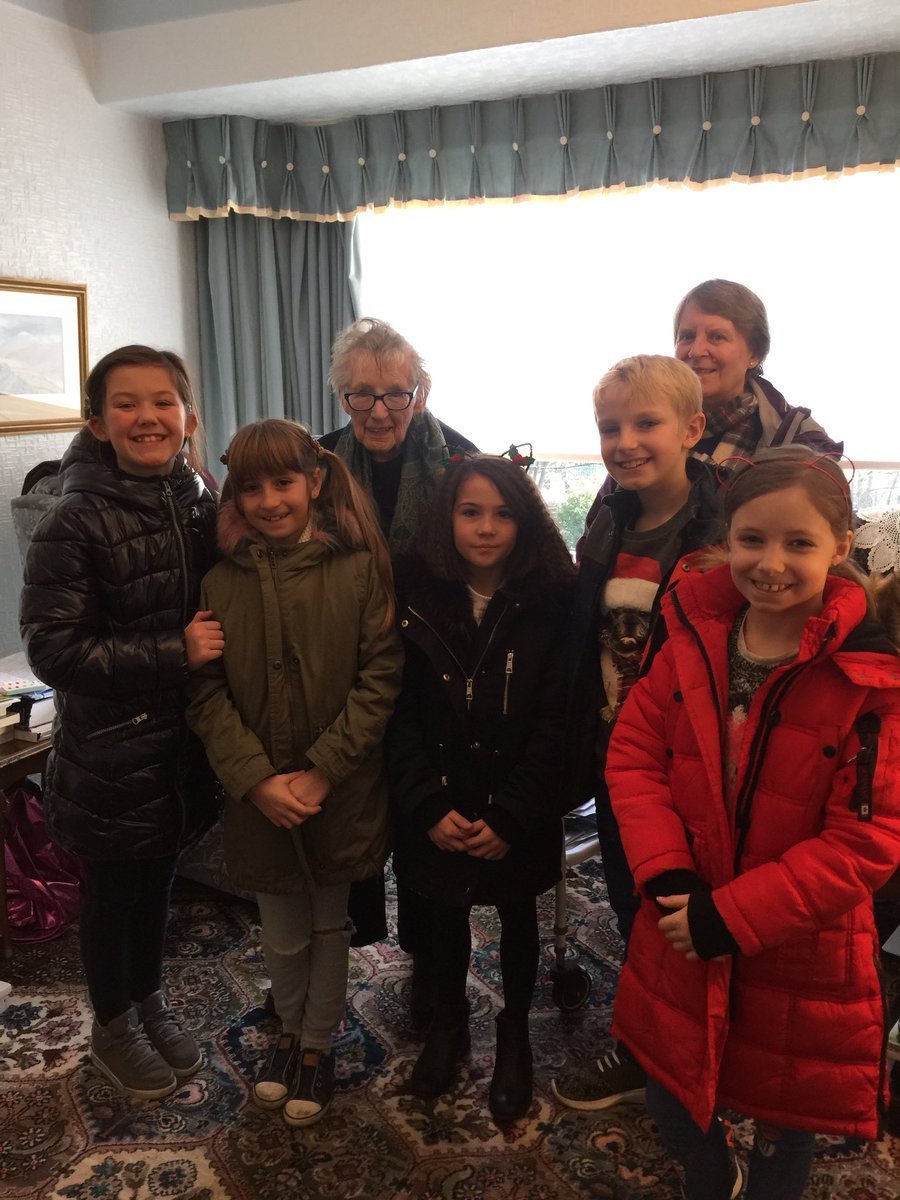 December 2018- The Mini Vinnies visited the children's ward at the Bradford Royal Infirmary to donate toys for the poorly children who will be spending Christmas in hospital. Making children smile this Christmas!
September 2018- On Saturday 22nd September some of our brave Mini Vinnies and members of staff took part in a charity abseil in aid of Bradford Hospitals Charity. They all took up their cross for others.
Some of the photographs below were taken by Cecilia Costello. You can view more of her work at www.ceciliacostello.co.uk