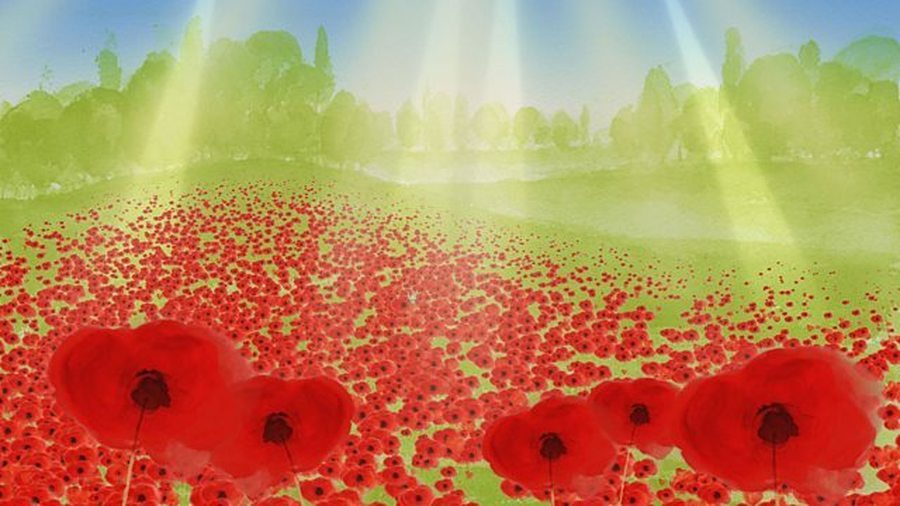 WELCOME TO AUTUMN 2!
During this half term we will be celebrating and commemorating lots of important events including Bonfire night, Armistice day, Diwali, Advent and Christmas. We will continue to plan and assess using the Early Years curriculum, however the children's interests will continue to be at the core of everything that we do.
The stories we will be using as a stimulus for this topic include;
Whatever Next, Only Nooglebooglers Glow in the Dark, The Gruffalo's Child, The Foggy, Foggy Forest and My First Nativity.
In phonic sessions we will be learning how to;
move to a steady beat, recognising when the beat gets faster and slower, and learning to recognise rhyming through songs and stories.
In Number we will;
continue to count objects to 10 and beyond, encourage children to develop their own mathematical problems, continue to recognise numbers to 10 and beyond and begin to use everyday language related to shape.
We want to share your child's learning with you, so please look regularly on Primary Essence
allowing us to share the children's experiences . If you are a new parent, Nursery will provide you with a Username and Password
within the next couple of weeks.
As always if you have any questions or queries, please don't hesitate to speak to a member of staff. Thank you for your continued support!
The Nursery team
November 2018
Mrs Lalor, Mrs McDermott, Mrs Petrie and Miss Spencer
Click on the links below for information on the new curriculum:
New Curriculum 2014
Annual Curriculum Plan
Maths Curriculum
English Curriculum
Learn by Heart Facts