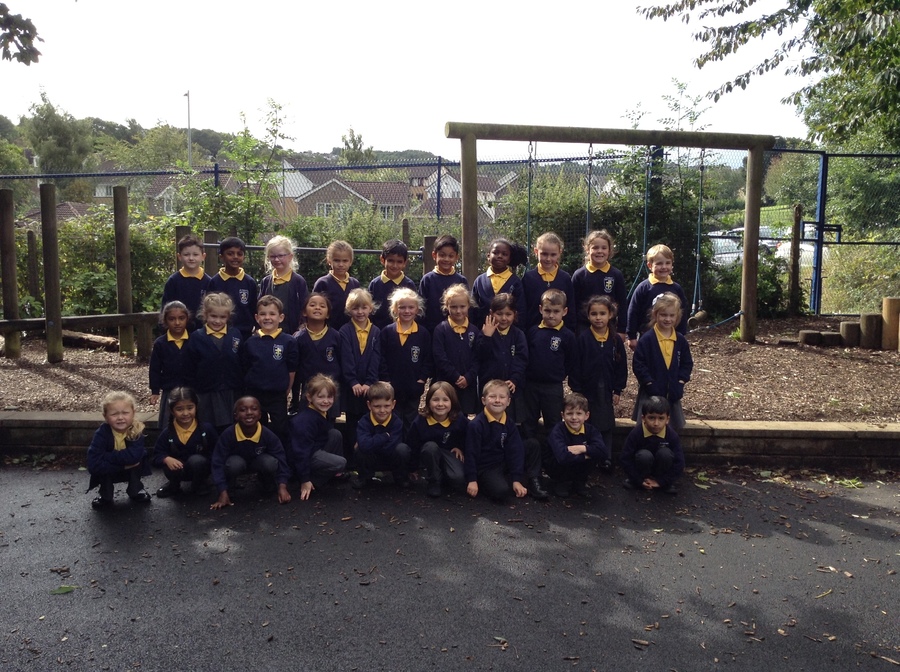 Year 1
If you go down in the woods today you're sure of a BIG surprise!
What will we see?
Beneath the leaves are tiny footprints…animal or elf, you decide! Deciduous or evergreen? What will we find? Can you match a leaf to its tree? A petal to its flower?
In English we will be listening to fairy tales and traditional tales and writing in response to them. We will be creating and acting out our own stories in our very own classroom enchanted wood!
We will be taking every opportunity to go outside and explore our enchanted wildlife garden. Identifying trees, looking for new life and any signs of fairy folk! We will be using the iPads to take photographs of the different plants and creatures we find.
As part of our Maths work, we will be measuring time, capacity and lengths and will continue to solve problems using addition, subtraction and place value.
In art we will be observing the beauty and magic of nature through sketching plants and flowers. During music we will explore the musical elements and sounds of nature.
Year One important information:
Mrs Moran will be teaching Monday to Wednesday and Mrs Holdsworth, Thursday and Friday. Mrs Ellis will be the teacher assistant helping in the class each day. Mrs Moran and Mrs Holdsworth meet mid-week to plan the class learning and ensure a smooth 'hand-over' of the class. Therefore, on a Wednesday afternoon, Mrs Price will be in class teaching the children PE and PSHE.
At break time, a fruit snack continues to be free in Year 1, but milk is chargeable. A letter was sent out before the end of term, but if you missed this, please contact the school office.
If you have any concerns or worries, we will be on the playground in the morning just prior to the bell and immediately after school. We are always happy to arrange a suitable time to meet after school if you have an issue which requires a lengthier discussion.
With best wishes,
Mrs Moran & Mrs Holdsworth
Please take a look the reading website below. It will enable your child to access a variety of reading books for free.
Happy reading!
Click on the links below for information on the new curriculum:
Annual Curriculum Plan