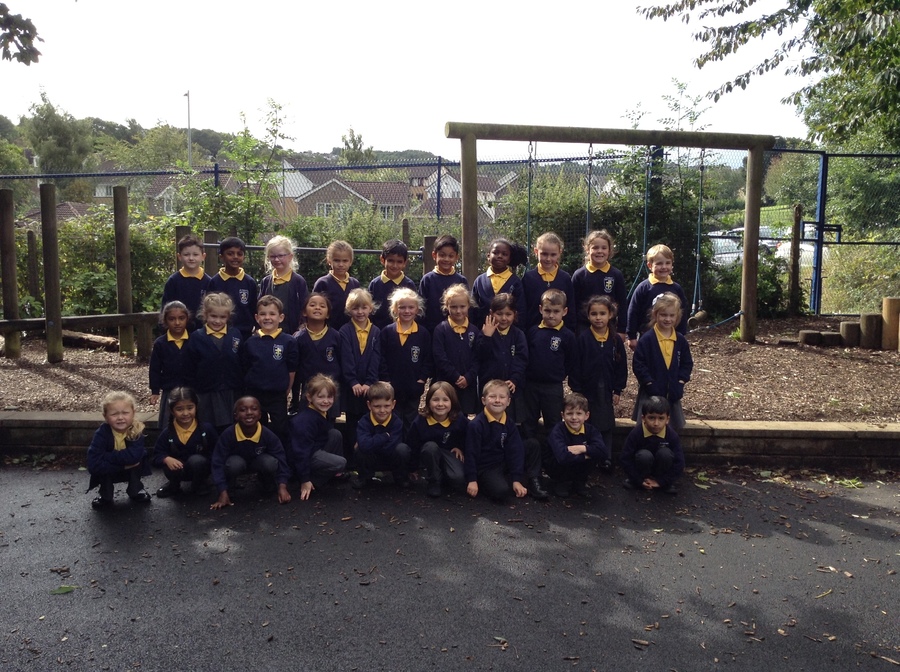 Year 1
Dear Parents and Children,
A very warm welcome to Key Stage 1 and your new class, Year 1!
Mrs Moran will be teaching Monday to Wednesday and Mrs Holdsworth, Thursday and Friday. Miss Ellis will be the teacher assistant helping in the class each day. Mrs Moran and Mrs Holdsworth meet mid-week to plan the class learning and ensure a smooth 'hand-over' of the class. Therefore, on a Wednesday afternoon, Mrs Price will be in class teaching the children PE and PSHE.
To help ease the transition from Reception class to Year 1; sand, water, construction and role-play will be incorporated into the more formal style of learning required to cover the National Curriculum.
At break time, a fruit snack continues to be free in Year 1, but milk is chargeable. A letter was sent out before the end of term, but if you missed this, please contact the school office.
If you have any concerns or worries, we will be on the playground in the morning just prior to the bell and immediately after school. We are always happy to arrange a suitable time to meet after school if you have an issue which requires a lengthier discussion.
We are really looking forward to our year together and all the fun activities we will be completing.
Happy learning!
With best wishes,
Mrs Moran & Mrs Holdsworth
Please take a look the reading website below. It will enable your child to access a variety of reading books for free.
Happy reading!
Click on the links below for information on the new curriculum:
Annual Curriculum Plan