Nursery Transition
September 2021
Welcome to Little Ants Nursery! Here you will find information about starting Nursery in September 2021.
New parent welcome meeting
Unfortunately due to Covid restrictions, we have had to postpone our July welcome meeting for new parents. We hope to schedule this to happen early in September. If you have any questions or queries, please don't hesitate to contact school and speak to the Early Years Leader.
Please find below a list of expectations which will hopefully help you at home to encourage your child to be 'Nursery ready.'
Your child;
Can put on/take off a simple pair of shoes (with Velcro)

Can put their coat on (with some assistance)

Can go to the toilet independently, wipe themselves and wash their hands

Can feed themselves with a spoon/knife/fork

Can follow simple instructions, i.e put your coat on
A day in Nursery
The video below shows some of the activities that we do in the Nursery setting.
Mrs H Lalor
Foundation Stage Manager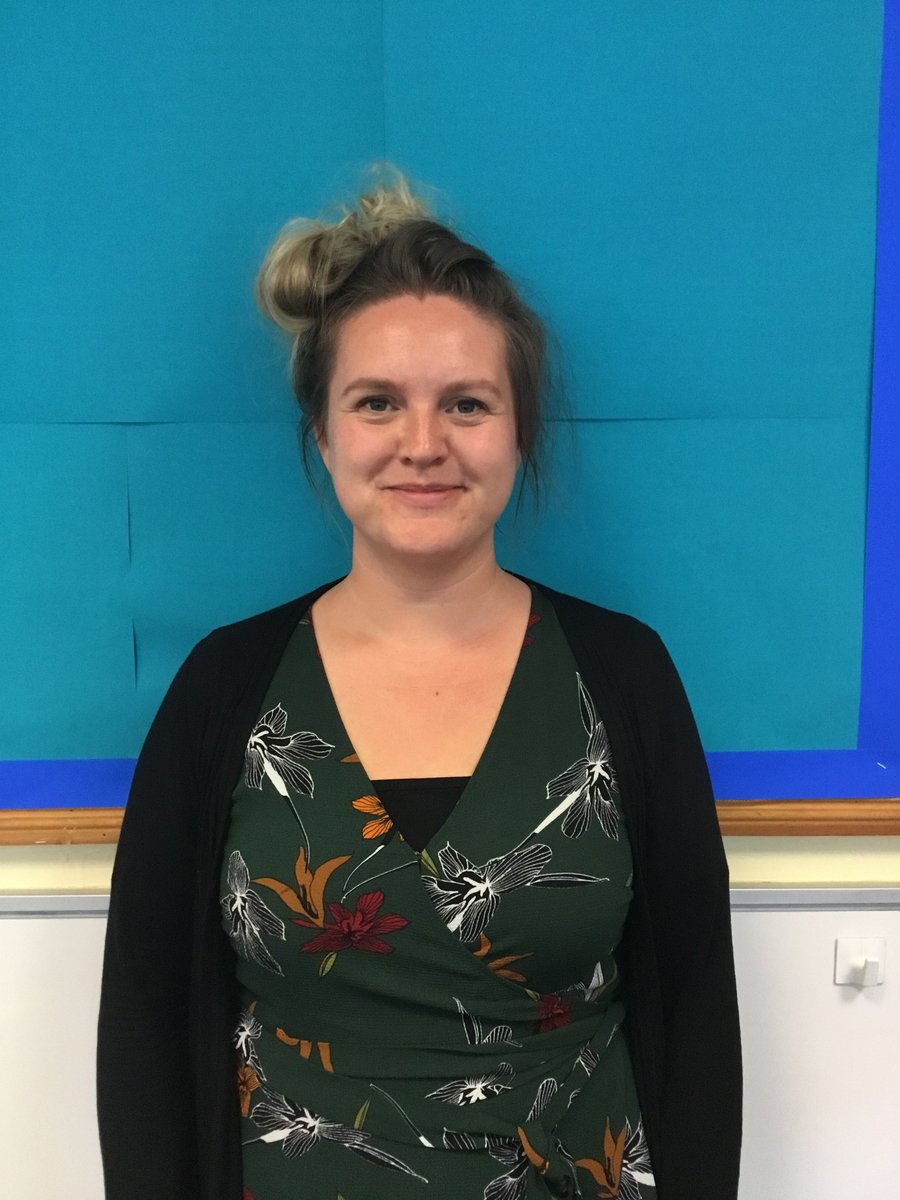 Mrs R McDermott
Teaching Assistant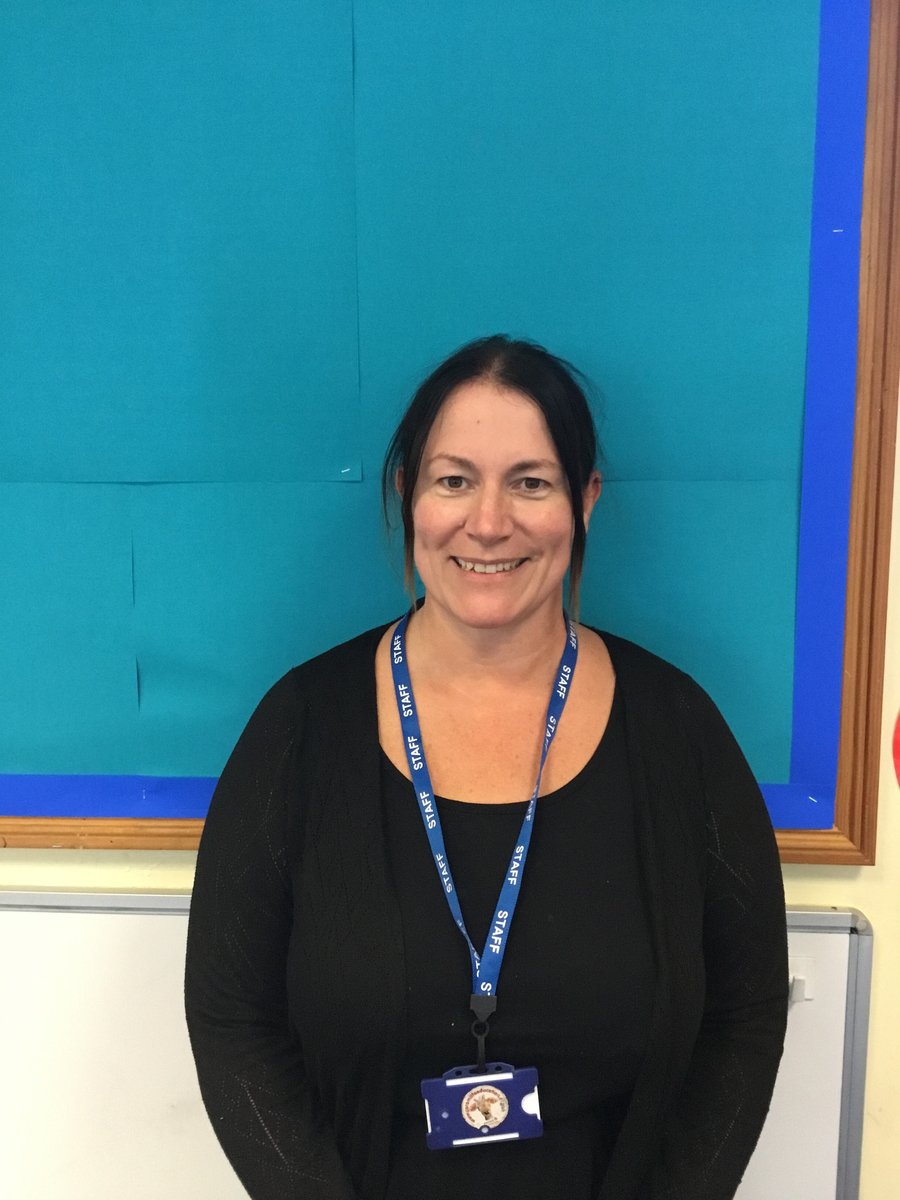 Mrs R Petrie
Teaching Assistant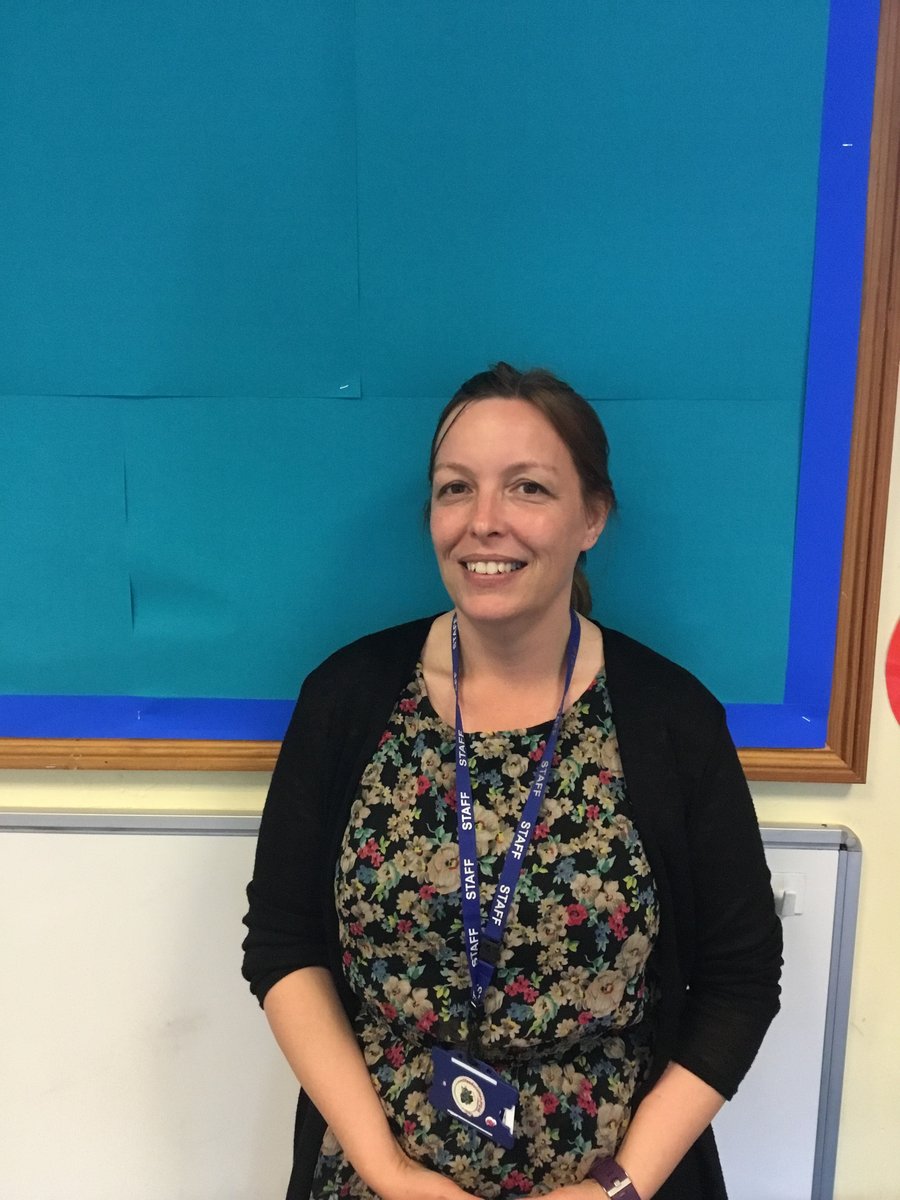 Miss E Spencer
Teaching Assistant