Welcome to Reception class! Here you will find information about our EYFS.
The video below shows how our children in the Reception setting learn and play
Our School
It is our mission to provide a high quality education, in a Gospel-centred Catholic community, valuing the dignity of the individual and actively promoting inclusive education for all learners. We will strive for excellence in all we do. At all times the school is to serve as a witness to the Catholic faith in Our Lord Jesus Christ.

Let us do something beautiful for God

We aim to
safeguard the well being of each child and protect them from harm

ensure that the curriculum, in all its aspects, will reflect the fact that God's love, through the message of His Son, is at the centre of all we do

provide a high quality education, through a broadly-based balanced curriculum, which promotes spiritual, moral, cultural, intellectual and physical development

provide a stimulating, safe and comfortable working environment for all members of our community

cater for individual needs, regardless of gender, race, age or capability, recognising and developing the talents of all

regularly review the success of these aims and to adjust practice accordingly


the school community includes pupils, parents, staff and governors
Here at St Anthony's we have high expectations of all children and we pride ourselves on our outstanding early years provision. We work in partnership with our parents and believe your support is fundamental to your child's learning. We provide a highly engaging, safe, stimulating environment for all of our children.
For more information please contact the school office
Mrs S Campbell
Teacher
Picture to follow.
Mrs J Jawnyj
Cover Supervisor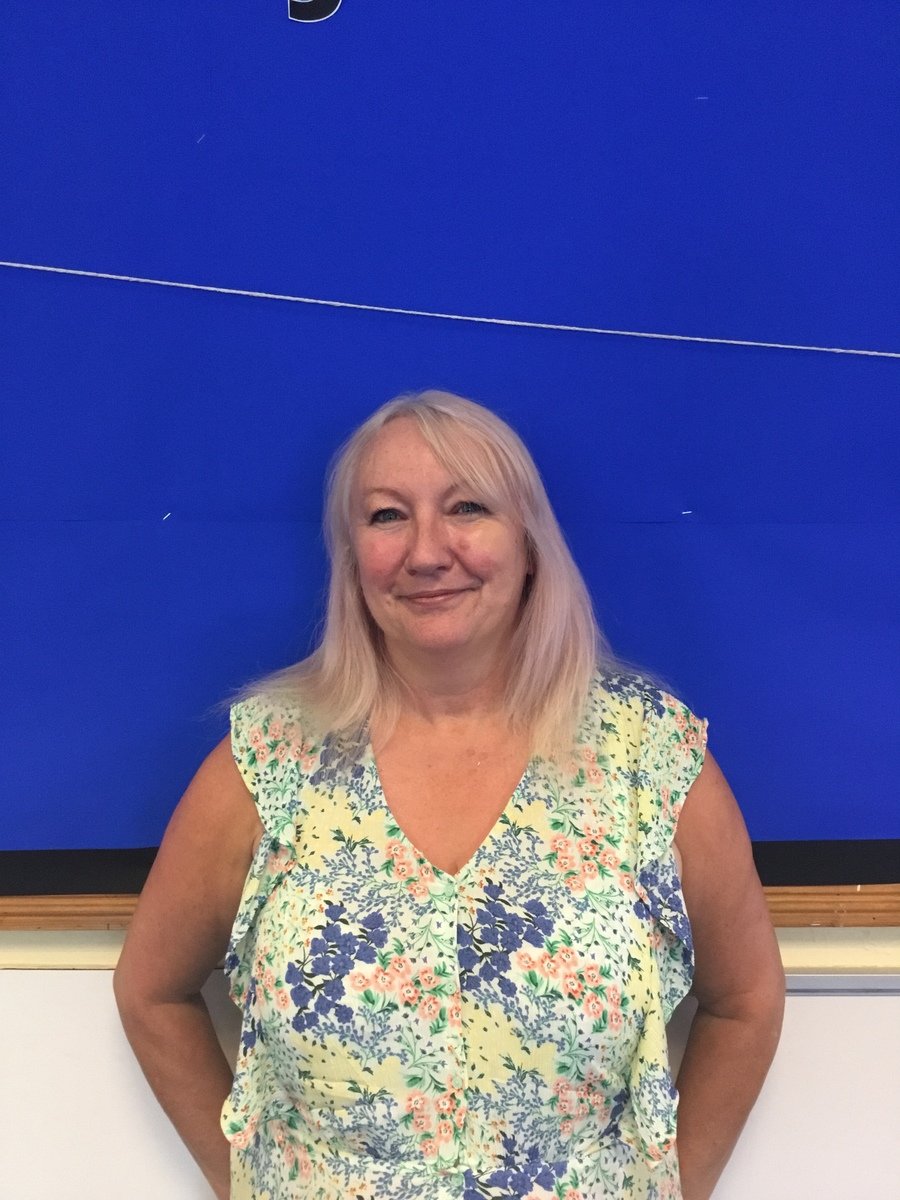 Mrs R Petrie
Teaching Assistant
Picture to follow
Miss A Ditta
Teaching Assistant
Picture to follow.