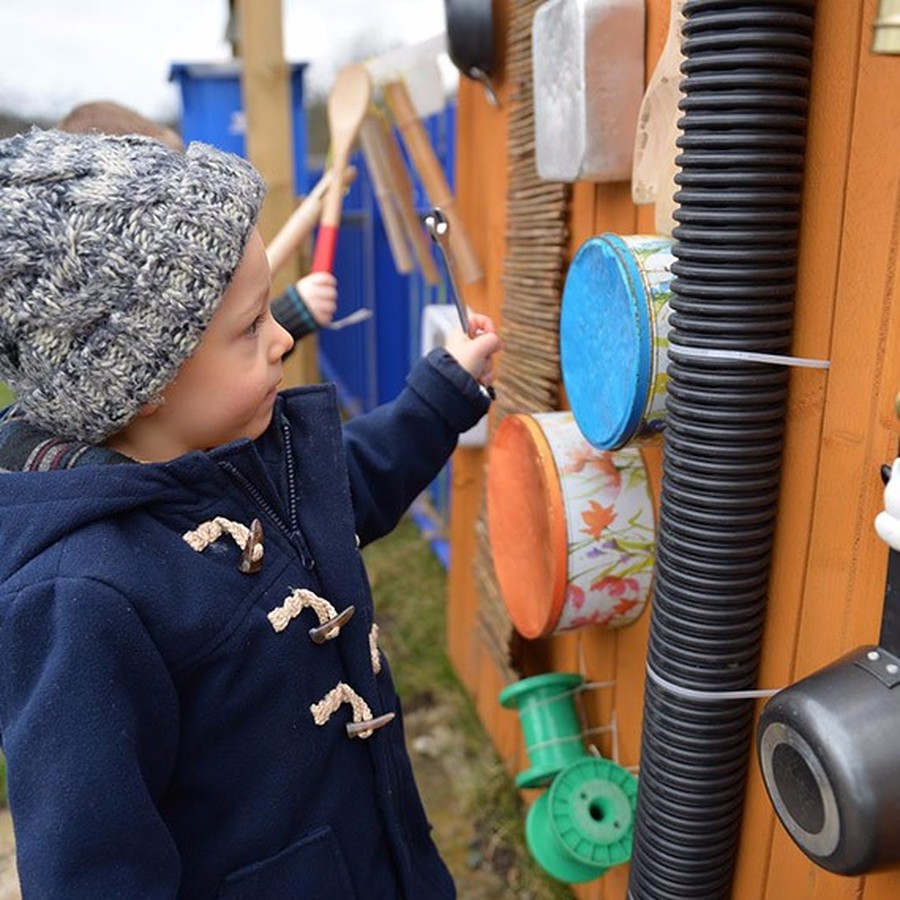 WELCOME
TO ST ANTHONY'S CATHOLIC PRIMARY SCHOOL
St Anthony's is a Catholic Primary School, in Clayton, Bradford. It is a one form entry primary school with close links to our parish church, St. Anthony of Padua, on Bradford Road. In May 2020 we joined the Blessed Christopher Wharton Catholic Academy Trust.
At St. Anthony's we strive for excellence in all that we do, where all work together to 'do something beautiful for God, each and every day'.
As a Catholic School our faith identity is not exclusive to just our Religious Education teaching, but is interwoven through our daily school life. It is supported by excellent relationships between our whole school community, and demonstrated through many acts of charity, lead by our Ethos group and Mini Vinnies.
Our fantastic children are happy, incredibly proud of their school and want to succeed. They have aspirations and dreams and we want to see these realised and so they are supported in their learning by an incredibly dedicated team of staff, Academy Councilors and parents. These work together to ensure that every pupil, from our youngest in our Little Ants Nursery to our oldest Year 6 Ambassadors are able to learn and develop in an environment that is able to nurture them in reaching their individual potential. We celebrate our successes together every week as a school family.
We hope you enjoy our school website and reading about the wide and varied curriculum and activities that are on offer here at our very special school.
God Bless
Mr. J Kendall
Acting Headteacher
ENTER TO LEARN, LEARN TO SERVE