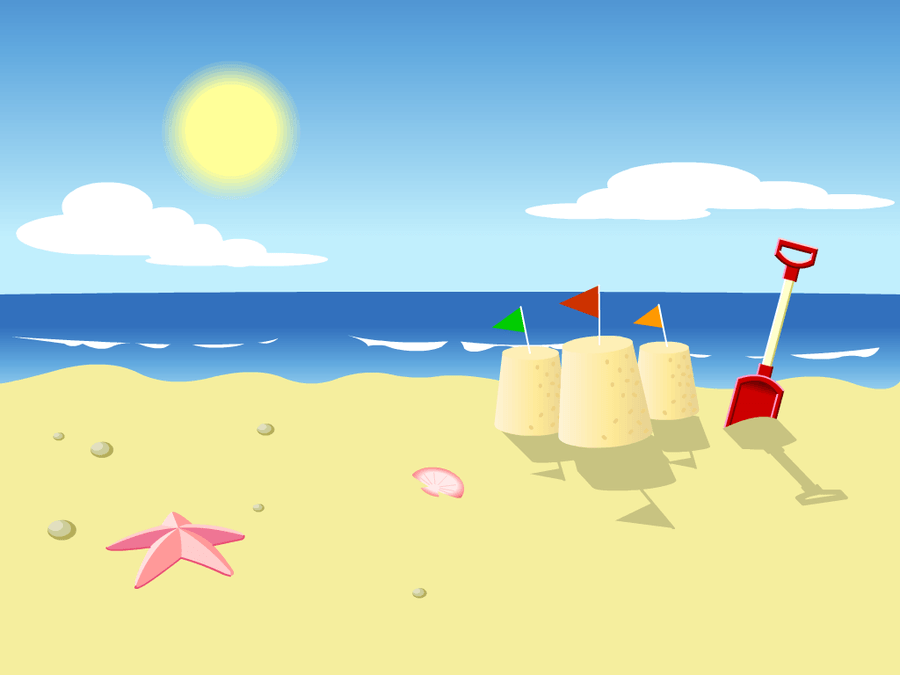 Welcome back. We hope you had a lovely half term break and managed to enjoy lots of the beautiful sunny weather!
Please upload any pictures to primary essence of activities or days out etc, that you have enjoyed as a family during the half term break. We would love the children to be able to share these with us in class.
This half term our topic is 'At the beach'
In Literacy we will be learning about different sea creatures encouraging the children to build upon their vocabulary. The children will continue to mark make in different ways with more emphasis on name writing, initial sounds and letter formations for our older children. We will continue to spend lots of time learning outdoors and encouraging the children to talk about the different seasons and what similarities/differences they have
In Phonics we will be learning;
to blend and segment simple words such as 'cat' and 'pit'. We will continue to revise letter sounds for s,a,t,p,i,n and recognising items with the same initial sounds. We will also continue to revise simple words that rhyme and correctly forming letters when writing
In Mathematics we will be learning;
how to order numbers from 1-10 and beyond, to count a group of objects with confidence and begin to subitise. We will also continue to revise familiar 2D shapes by describing and categorising them as well as comparing length, weight and capacity
Key stories this half term include;
Lucy and Tom at the seaside, Bright Stanley, Commotion in the ocean, Snail and the Whale and other non-fiction texts relating to sea creatures, seasons, summer time etc
Please take a minute to look at the newsletter for this half term:
In case your child is at home due to illness, please continue to access purple mash and primary essence to update work they have been completing at home, as I will continue to check this. Please also find below previous home learning timetables and home learning grids. You are free to access these as and when you need too. There are also lots of helpful links to other websites too.
If you have any questions or queries, please do not hesitate to speak to a member of Nursery staff.
Thank you,
Mrs Lalor
Previous Home Learning Grid links
Home Learning Grid 1.3.21
Thank you for your continued support.
Mrs Lalor, Mrs McDermott, Mrs Petrie and Miss Spencer