Nursery Transition
September 2022
Welcome to Little Ants Nursery! Here you will find information about starting Nursery in September 2022.
Please find below a list of expectations which will hopefully help you at home to encourage your child to be 'Nursery ready.'
Your child;
Can put on/take off a simple pair of shoes (with Velcro)

Can put their coat on (with some assistance)

Can go to the toilet independently, wipe themselves and wash their hands

Can feed themselves with a spoon/knife/fork

Can follow simple instructions, i.e put your coat on
A day in Nursery
The video below shows some of the activities that we do in the Nursery setting.
Mrs H Lalor
Foundation Stage Manager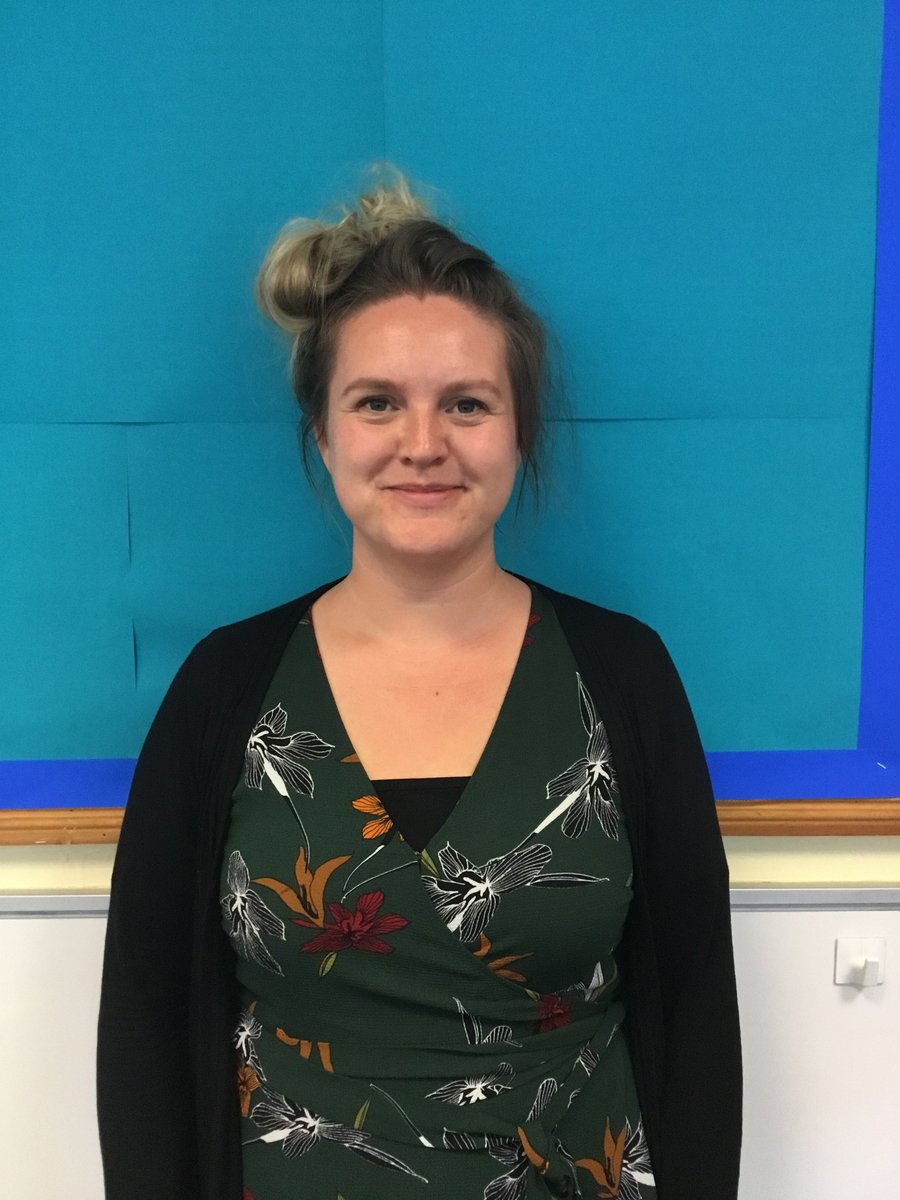 Mrs R McDermott
Teaching Assistant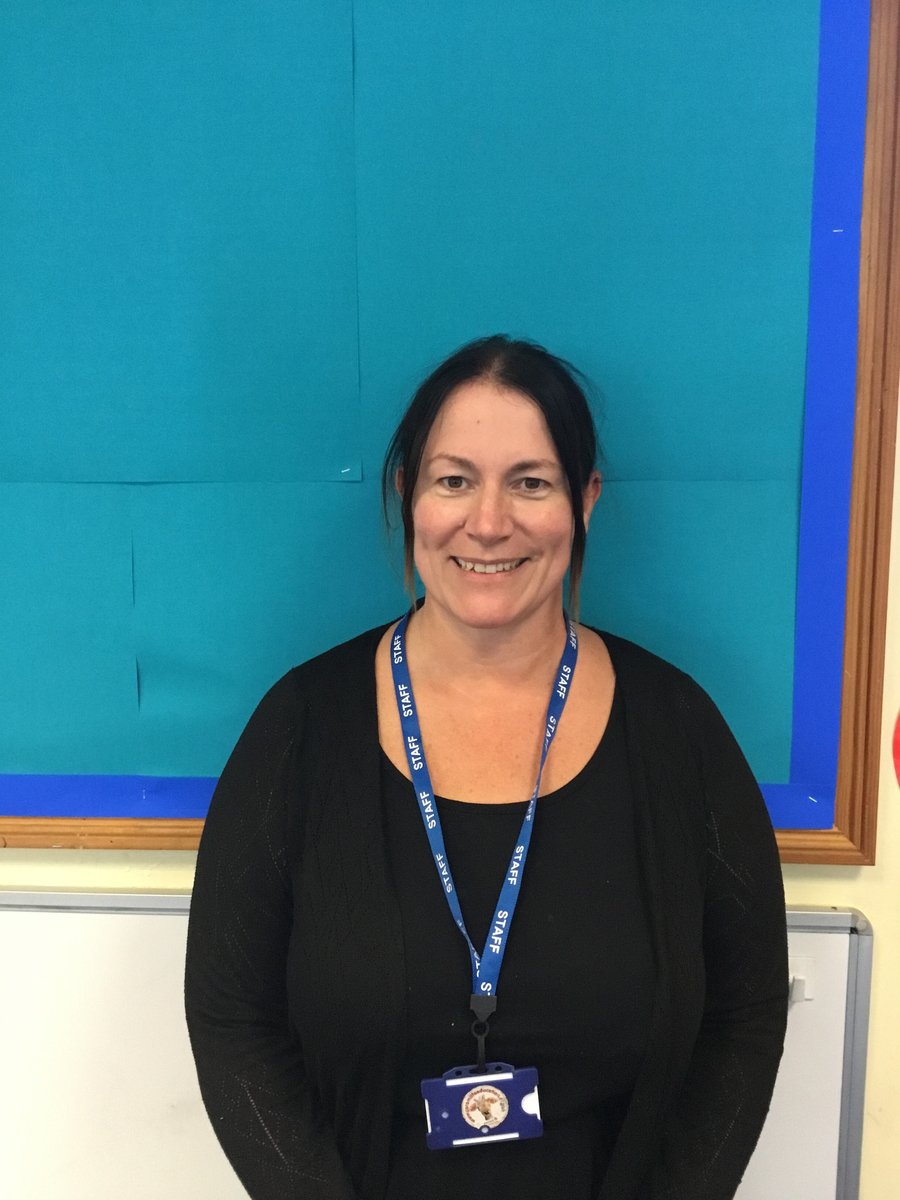 Mrs R Petrie
Teaching Assistant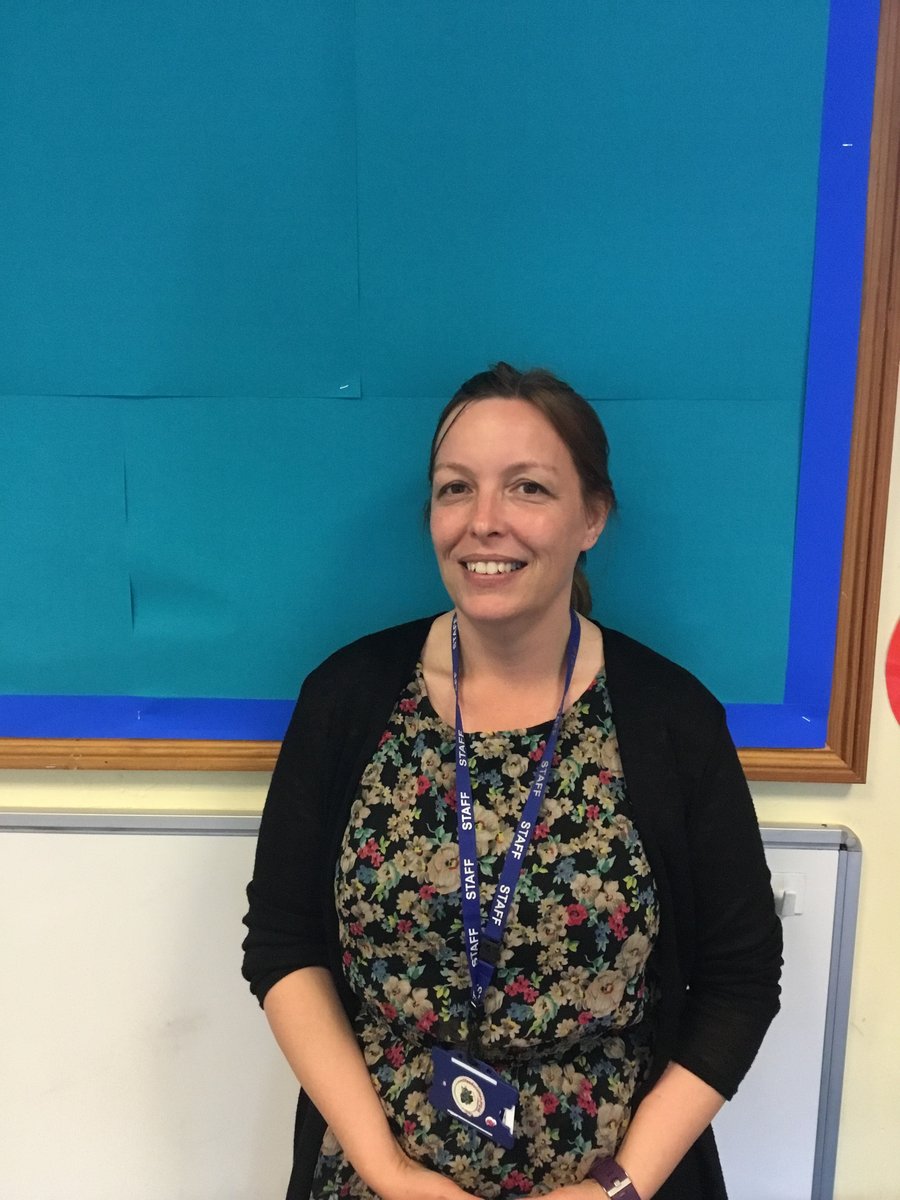 Miss E Spencer
Teaching Assistant