2016-2017 cohort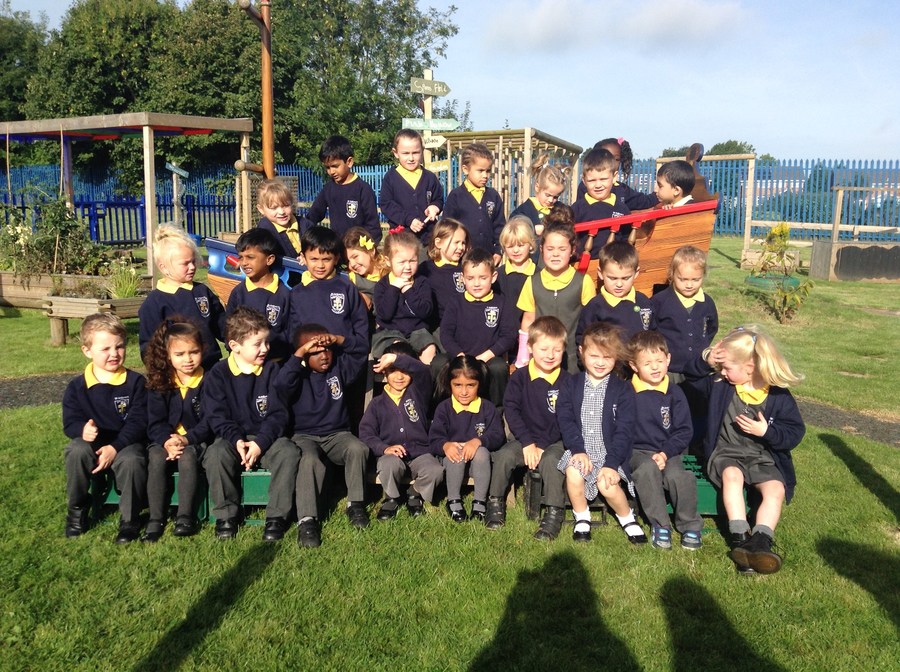 Latest updates
Our topic this half term is ' Why do cows drink milk?'
We are working towards our end of year expectations and encouraging all children to read and learn their spellings at home.
Your child's spelling day will be the same as their reading day which will remain the same throughout the year.
All children will change their library books on a Friday.
We are continuing to work on recognising numbers 0-20, counting with a one to one correspondence and matching numeral and objects.
We are also working on addition, subtraction, doubling and halving.
As always in Reception we continue to make relationships, share with one another and have fun!!
Please keep up to date with our blog where you will find out about all the fun we have been having, lots of photos and you may even find questions for your children to respond to!
If you have any questions or queries please do not hesitate to pop in and ask, we love to see parents!
Please take a look the reading website below. It will enable your child to access a variety of reading books for free. We love reading in Reception and with support from our parents we are becoming fantastic confident readers!
Happy reading!
Early essence is the programme we use to track and assess learning within the foundation stage. All children have their own individual profile and parents will be provided with their own personal login information. Please take a look and comment/add your own observations of you children at.
www.primaryessence.co.uk/stanthonys
Thank you for your continued support
Mrs Partridge, Mrs Jawnyj and Mrs Shaw.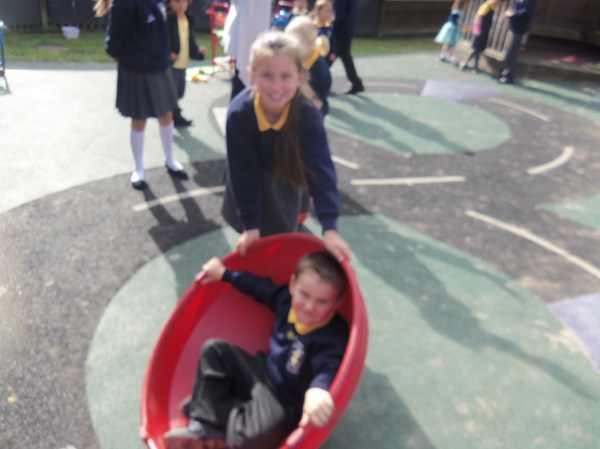 Reception have spent the morning talking about our families and how we are all a part of God's family. Here is our poem...
Click on the links below for information on the new curriculum:
Foundation stage news letter