Year 3
Nell Bank river studies day
The children had a fantastic day at the Nell Bank outdoor learning centre. They took part in a hands on science activity and even made some little friends by the river Wharfe.
Summer Term 2 - Our Plant Work
The Good Shepherd Church at Mytholmroyd
We have been very fortunate to visit the Good Shepherd Church at Mytholmroyd for a day of fun, spiritual activities. Here are some pictures of the children at work.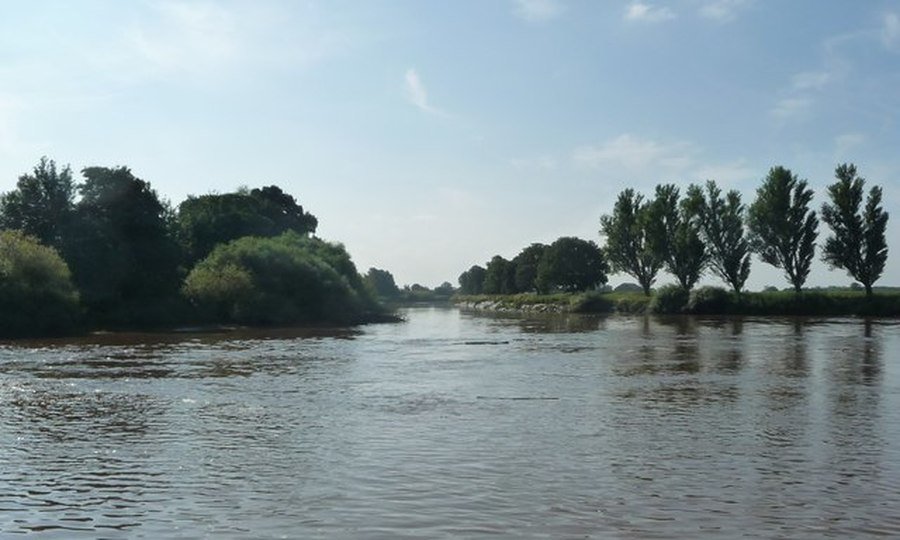 This half term we are looking at rivers. The children will be finding out about how rivers begin at the source and can grow into a mighty body of water that brings life to the land around it. They will use their research skills to find out about great rivers of the world and visit the River Aire at Nell Bank to extend their learning about the water cycle and the effect this has on the landscape.
In science, the children will be learning about the parts of a plant and their functions. They will investigate how plants take in nutrients and how they need the right conditions to grow well.
Our RE topic is entitled 'Being a Christian'. The children will explore what it means to be a Christian and look at the lives of inspirational people who have devoted their lives to living out God's word.
Summer term 1
We have begun a new creative topic Predators! The children will be finding out about how predators hunt their prey, and also how prey avoid becoming lunch! They will use their research skills to find information about these fascinating creatures and create their own fact file.
In science we will be exploring the skeleton and look at the differences between human skeletons and those of other creatures. They will learn the names of bones and how these are essential to movement along with our muscles. They will use their observational skills to look at how bone structures are similar and different in a range of animals and how these have evolved over time to suite differences in movement.
Our RE topic is Celebrating Easter and Pentecost. They will explore how the resurrection of Jesus gives hope to Christians that they too will have life after death. They will also learn about the gift of the Holy Spirit and how this gift is with us always in our daily lives.
May 2018
Class art project
The children have been working on a predator collage. They used different materials to represent different predators and their prey. Well done children, it looks totally 'roarsome'!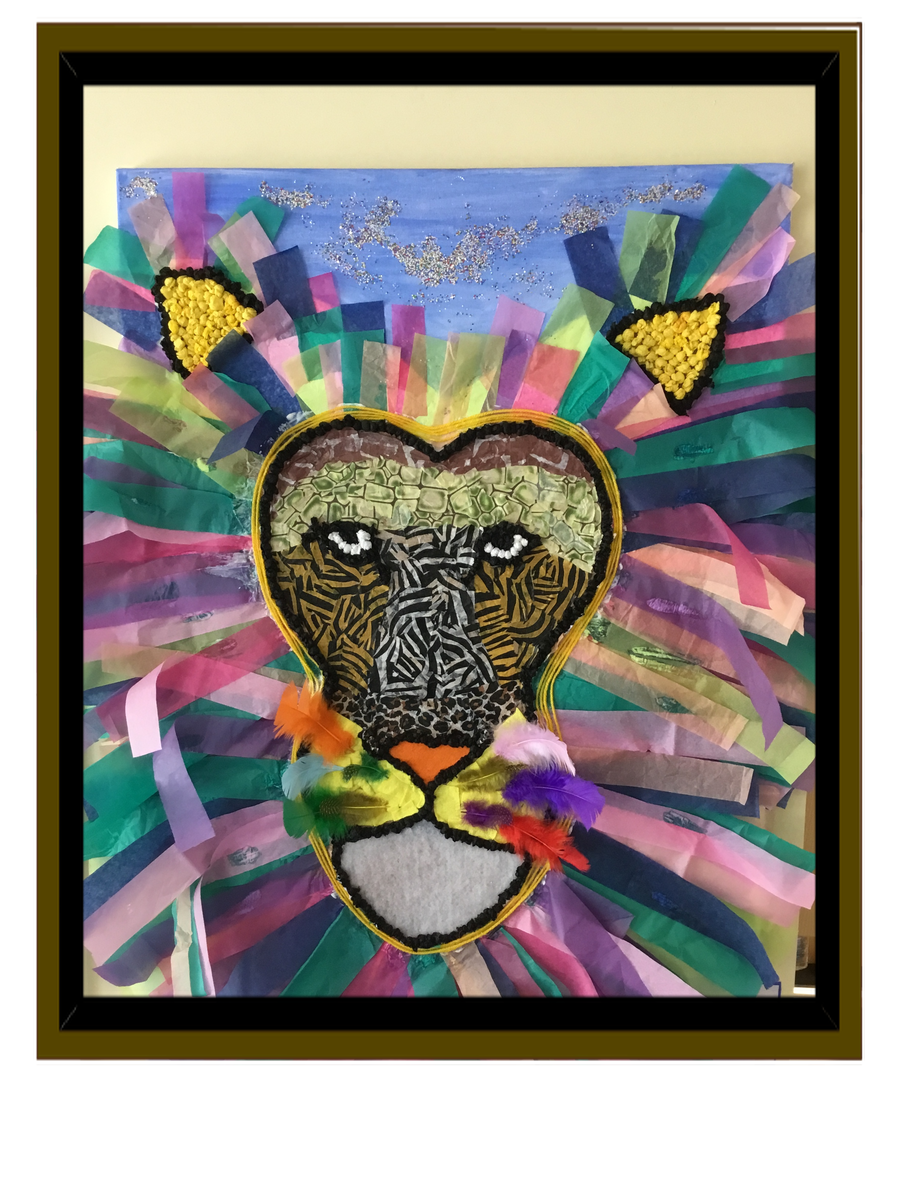 We had some special visitors in school; a barn owl, American kestrel, African white faced owl and a peregrine falcon.
We learned about how they hunt and avoid being hunted as well as having the opportunity to pose for a photograph with one of our eats. Thanks to SMJ Falconry for coming along to see us.
March 2018
The children have started a new topic Heroes & Villains! The children will be looking at fictional heroes and villains as well as those found in real life and throughout history. They will use their research skills to find information to write a short biography of famous (or infamous) characters to create a class book of top heroes and villains.
In science, we will be exploring forces and magnets and the children will be investigating magnetic and non-magnetic materials and their properties. They will use their observational skills to describe the effects of magnetism and devise their own scientific investigation to answer questions they have about magnets.
Our main RE focus this half term is on prayer. The children will look at how God is represented in different ways and the role prayer has in our daily spiritual lives. Also, we have a number of children undertaking preparation for the sacrament of reconciliation. We will keep them in our thoughts and prayers as they begin their spiritual journey towards their 1st Holy Communion.
Snow Day Activities
Draw a snowy landscape with sledging, snowmen and snow flakes.
Can you make a snowflake by folding and cutting paper (mums and dads could help)
Build a snowman.
Write a snow day poem or rhyme.
Try to solve these maths problems the way we did in class yesterday.
23 x 4 63 x 3 123 x 4 145 x 3 94 x 2 121 x 5
6. Copy out you 4 x table forwards 1 x 4 = 4 2 x 4= 8..and backwards ..48 divided by 4 = 12.. 44 divided by 4 = 11
January 2018
Year 3 have been working really hard to complete their learning about Volcanoes - including some incredible 3D artwork during their topic lessons. They have worked together to produce an amazing replica of Mount Vesuvius, Italy. They are going to 'erupt' it in science, just like what happened in the destruction of Pompeii in 79 AD. The children have researched using both reference books and the internet to find out all about volcanoes, how they are formed and be able to explain the process or eruptions including lava flows and streams.
They have also begun to explore rocks, including how different they look and feel. We have used a range of scientific equipment including hand lenses and microscopes to observe them in minute detail. We have a lovely collection in class including granite, pumice, sandstone and even some precious marble!
In English we are working hard to recount the events in AD 79 when the mountain 'exploded' and showered Pompeii in boiling hot ash. We hope to flood our writing with wonderful adjectives so our work really does come to life.
Our R. E focus for learning has been 'Called to Change.' This is concerning how we are all guilty of doing things wrong but knowing that God is always going to forgive us and welcome us back into his kingdom - as long as we are truly sorry. We have heard the story of Zacchaeus and how he hid up in a tree to avoid Jesus, but how Jesus surprised him and everyone else when he said to him - "Come down, I am going to eat with you tonight."
Homework
Maths homework will be sent out on Monday for return on Thursday. This is so if there are any problems with any part of the homework the children can ask for some help in class with it. We aim to mark it together in class at the start of the lesson on Thursday so it is important that everyone has it in class.
English homework -
Click on the links below for information on the new curriculum:
Previous units of learning
Gods and Mortals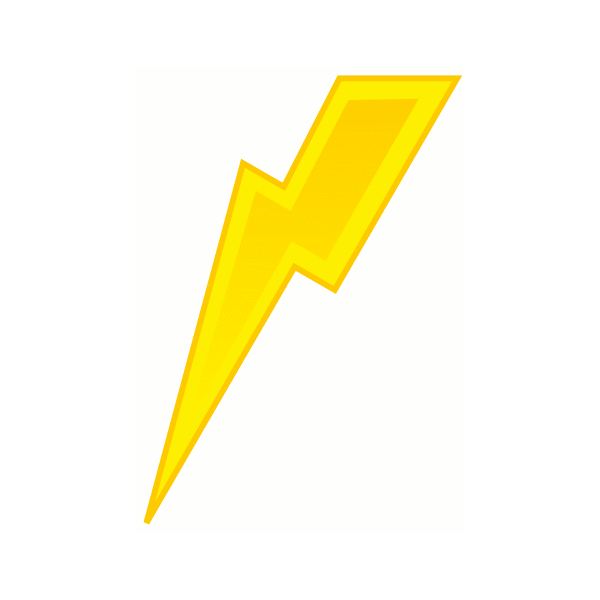 This half term we are travelling back 2500 years to explore the life of the Ancient Greeks.
Our Report writing in English will focus on the Ancient Olympics as well as the famous Ancient Greek Gods of Zeus and many more!
In Maths we are focusing on our understanding of number and place value and our 4 methods. Please practice the 2, 5, 10 and now 4 times tables with your children.
Scrumdidlyumptious!
Our topic this half term is all about food!
In Science, we are learning what it means to be healthy. We will explore the food groups and develop our understanding of nutrition and a balanced diet.
In our English work, we will be following and writing instructions. This will include making some delicious (hopefully!) treats.
We will we doing some observational drawings using our sketching skills, pictures of our finished work to follow.
Please keep learning your times tables - especially your 4s and 8s.
Click here to try moon maths to help you learn. Moon Maths