Year 3
PREDATOR!


We will begin our topic with a Birds of Prey visitor. In Science, learning will include predator prey relationships and their associated food chains. We will be learning about skeletons and muscles and how they support the human body.
In English we are learning about the features of play scripts, and more importantly, how to perform! We are excited to be reading scripts from The Lion King and Jungle Book.
In Computing, we will be designing and creating our own computer games based on predators and their prey. We hope to be able to share them with you so that you can play them too.
We are very lucky to be receiving expert Tag Rugby training from the Bradford Bull's training team. Please make sure your child has both their infoor and out door PE kits in school.
Many thanks for your continued support,

Miss Falconi and Miss Austick.
Visit Education City and Purple Mash for games and activities to support learning in class:
Heroes and Villains
Heroic superheroes, evil villains and inspirational real life heroes. This half term we will be finding out about them all!
Visit our class blog page to find out more about what we have been up to. Please leave us a comment to let us know what you think of our hard work.
You c an support your child's learning at home by accessing activities on Education City and Purple Mash. Click the links below to visit our school pages:


Volcanoes, earthquakes and rocks!
This half term we are going on an adventure inside the earth. We will be investigating different types of rocks and rock formations. We have started our topic work by creating charcoal images of volcanoes and making model earths out of clay.
In English, we will be reading lots of adventure stories and writing some of our own. We will also be using a green screen to film some live news reports.
Rocks and soil investigations at Meanwood Valley Urban Farm
Autumn 2
Scrumdidlyumptious!
Our topic this half term is all about food!
In Science, we are learning what it means to be healthy. We will explore the food groups and develop our understanding of nutrition and a balanced diet.
In our English work, we will be following and writing instructions. This will include making some delicious (hopefully!) treats.
We will we doing some observational drawings using our sketching skills, pictures of our finished work to follow.
Please keep learning your times tables - especially your 4s and 8s.
Click here to try moon maths to help you learn. Moon Maths
Healthy Sandwiches


In Design Technology, we have designed and made our own healthy sandwiches trying to include fruit and vegetables to get our 5 a day.
Jamie Oliver's Ministry of Food Visit
We had an amazing morning learning about a balanced diet, making fruit smoothies and vegetable omelettes!
Autumn 1
Gods and Mortals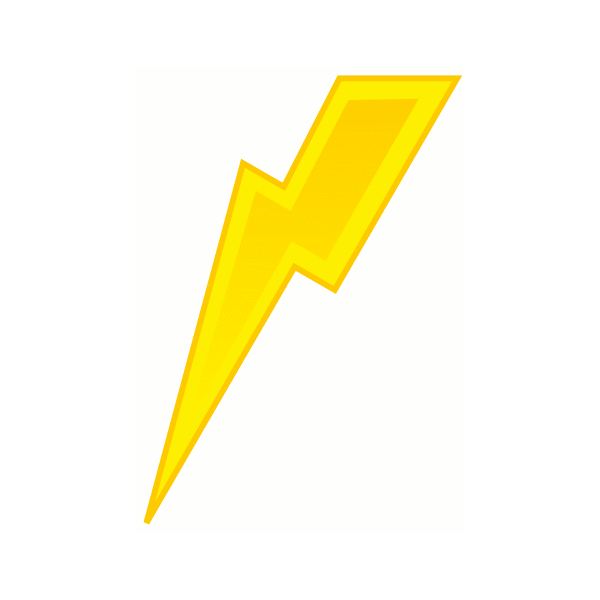 This half term we are travelling back 2500 years to explore the life of the Ancient Greeks.
Our Report writing in English will focus on the Ancient Olympics as well as the famous Ancient Greek Gods of Zeus and many more!
In Maths we are focusing on our understanding of number and place value and our 4 methods. Please practice the 2, 5, 10 and now 3 times tables with your children.
We launched our topic with our own Greek Olympics. We competed in the long jump, discuss and running races, just like the Ancient Greeks did themselves. Have a look at our winners, proudly wearing their wreaths!
Roald Dahl's 100th Birthday!
We have been reading Charlie and the Chocolate Factory as our class book. We love it!
Our English work has been based on this book too. We have done lots of drama activities such as exploring our feelings about winning, or not winning, a golden ticket! In Art, we have been designing our own sweets and chocolate as well as making some 3D sweets.
We especially enjoyed performing the story of Charlie and the Chocolate Factory in our dance workshop.
Reading Books, Homework and Spellings.
Reading books will be changed weekly on your child's specific day (please check their reading diary)
Homework will be given out on a Thursday and expected to be returned by the following Tuesday.
Spellings will be also given out on a Thursday, returned Tuesday, when we will have our spelling test.


Many thanks for your continued support,

Miss Falconi
Click on the links below for information on the new curriculum: